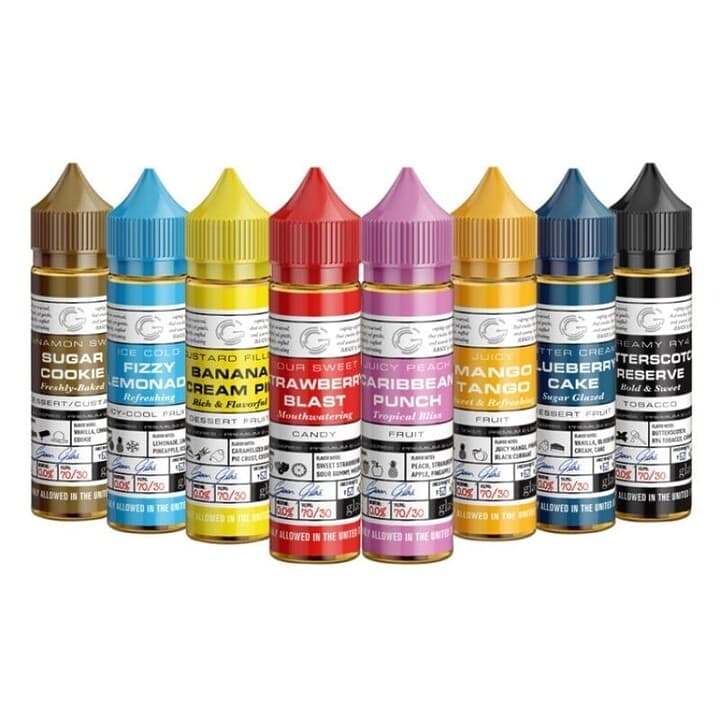 Bubblegum 100ml E-Liquid Shortfills
Bubblegum e-liquid is available in  100ml short fill with space for two 20ml nicotine shots of your choice. For case, including two 20ml, nicotine shots to this 100ml shortfill will make 120ml of 3mg e-liquid.
This fantastic brand features a concentration ratio of 70% VG ( Vegetable Glycerine ) and 30% Mixed PG ( Propylene Glycol ) and high-quality food flavourings. A perfect blend for sub-ohm vaping!
________________________________________________________________________________________________________________________________________________________________________
Bubblegum
Showing all 6 results